Bards Fest 2023: YUBA CITY, CA
⛔️ this is an archive of a past event ⛔️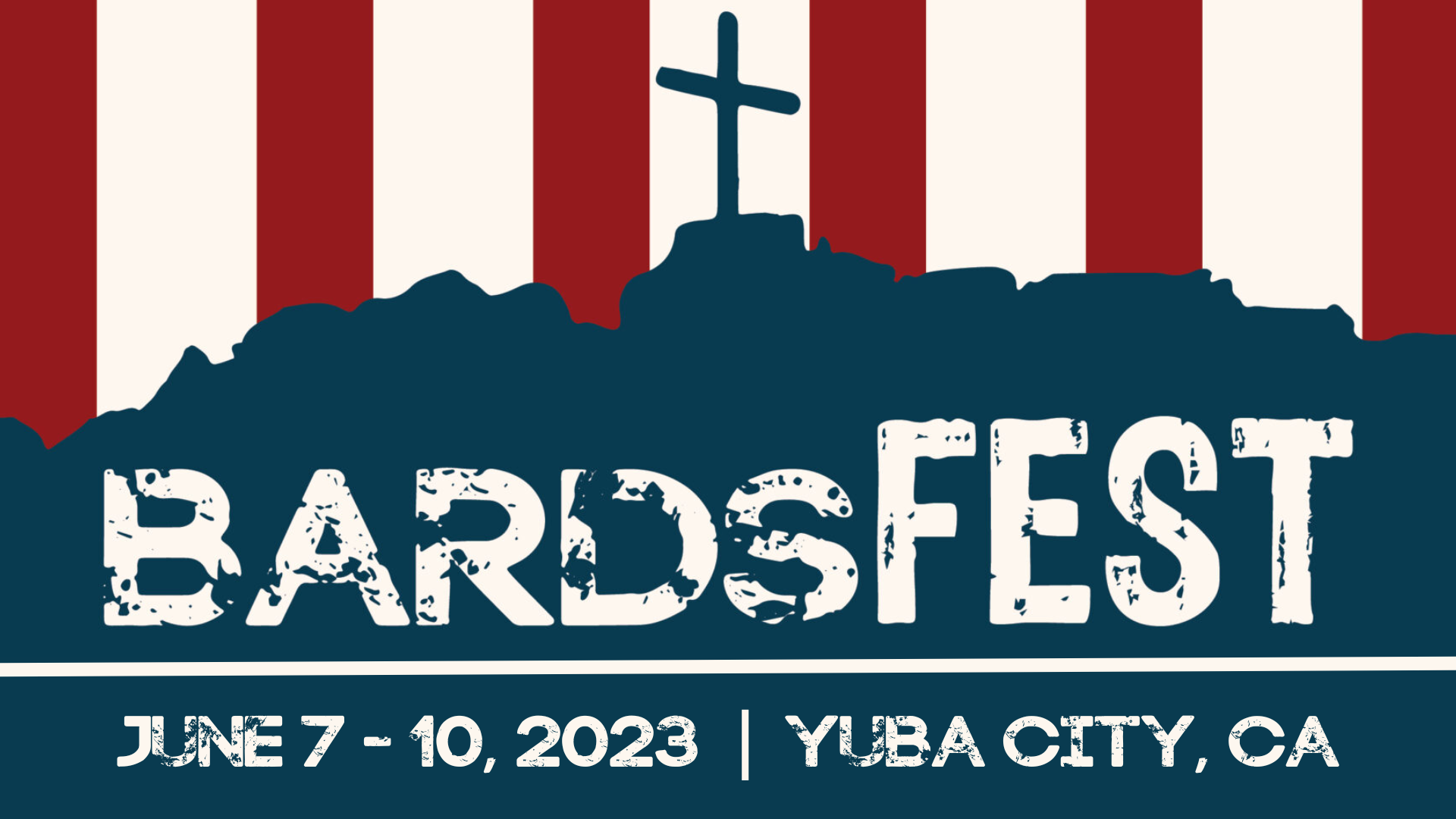 Bards Fest – Convening The War Councils
Awakening the Warriors and the Shepherds for a time such as this.
We live in a time where evil walks openly in our world. The Warrior and Shepherds of Christ are being called to make a stand. It is time to gather and hear the words of Father that inspire the hearts of the righteous.
Bards Fest is about fellowship, families, breaking bread, and lighting the camp fires to bring the soldiers together and replenish the Spirit and the Faith in Jesus. Each day will be filled with speakers filled with the Holy Spirit to empower and to inspire. And each night will be a coming together to share in a meal, pray and worship in the Father.
We are being called to take a stand:
Behold, I have given you authority to walk on snakes and scorpions, and authority over all the power of the enemy, and nothing will injure you. – Luke 10:19
To be bold and to wield the power of the Holy Spirit:
Truly, truly I say to you, the one who believes in Me, the works that I do, he will do also; and greater works than these he will do; because I am going to the Father. – John 14:12
And to see the greater wisdom of our Father:
Thus says the Lord: "Stand by the roads, and look, and ask for the ancient paths, where the good way is; and walk in it, and find rest for your souls. But they said, 'We will not walk in it.' – Jeremiah 6:16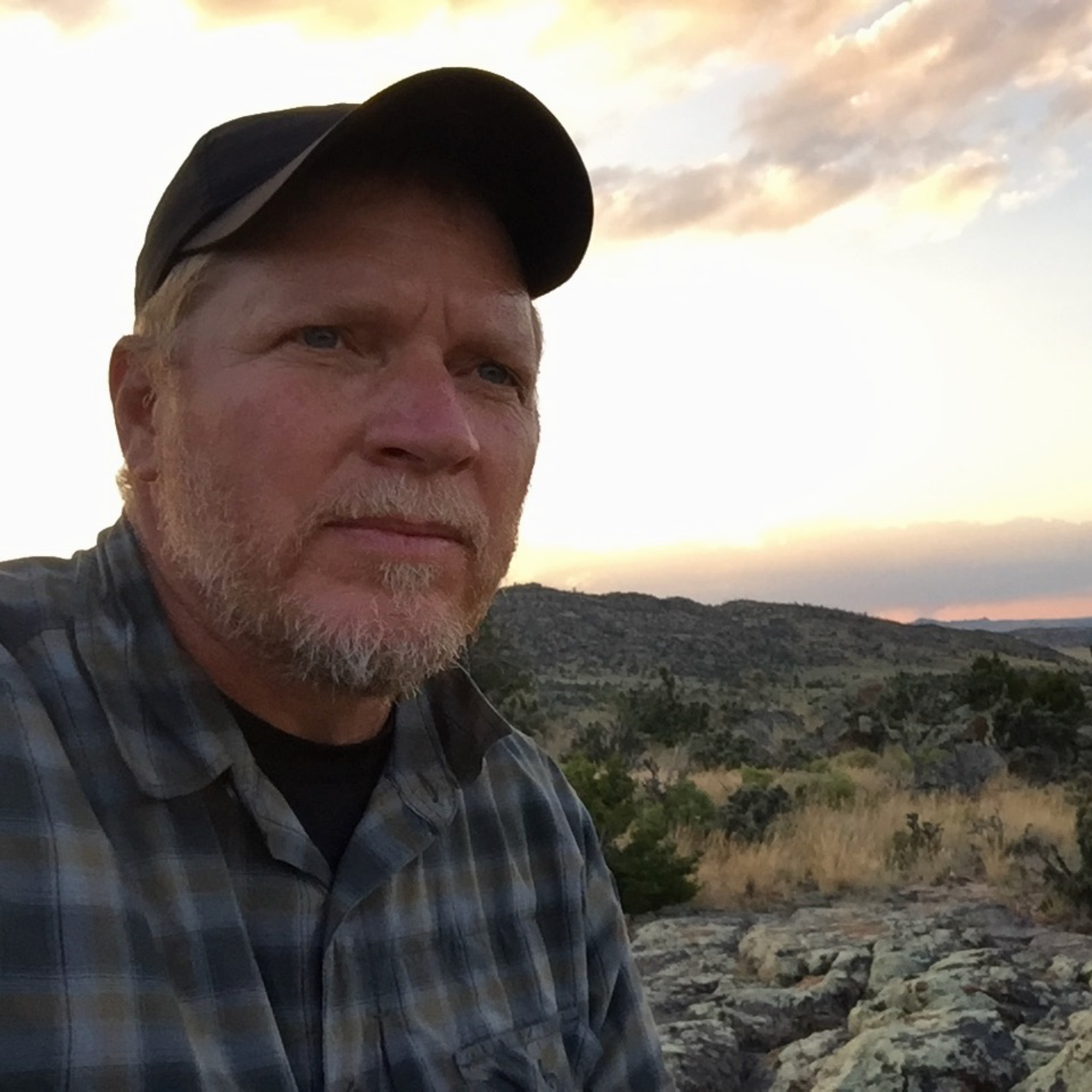 Scott Kesterson
Scott Kesterson founder and voice of BardsFM podcast, with an listenership in over 120 countries and over 1.4 Million downloads per month. His message is focussed on the warrior Christ, Faith and Knowledge.
Kesterson is a backpack journalist and documentary filmmaker. He spent 3 1/2 years in Afghanistan. He was the first embedded citizen journalist in the Department of Defense embed program and was awarded an Emmy for his videography shorts of combat in 2007. He has worked with Special Operations units in the area of information and narrative warfare, founded a cultural intelligence consulting company that has provided support for Defense and private companies, advised senior leaders on terrorism and information warfare, helped develop next generation programs for narrative warfare for emerging threats and has lead research and development efforts for Five Eyes nations R&D teams. His first film, Bards Of War: Fighting Is Everything was released in January 2019.
He is now Owner and Founder of Xpedition Cafe, a small production company that focuses on podcasting and audio and video documentaries that embrace the warrior mindset: conviction, righteousness and fearlessness.
Dave and Cheryl Bryan
Dave & Cheryl (Allen) Bryan have been the Ministry Team Leaders of The Church of Glad Tidings in Yuba City, California since 1987, and the Ministry Team Leaders of The Embassy of Heaven (Yuba City) since its inception in 2009. The Church of Glad Tidings is an inter-denominational local church that has become a model to many in promoting foreign missionary endeavors worldwide, and in meeting urgent needs in their community.
For decades, they and their team have inspired many by pioneering innovative strategies and "out of the (religious) box ministries; such as "Babies Out of Bondage," "Graffiti Busters," and their Trauma Intervention Program. Their willingness to share their 40-acre campus in Yuba City freely with other area Christian leaders at The Embassy of Heaven has also become a "model of good works" to many, and stands as a startling contrast to the ugly division and competition that is such a blight on the reputation of "Denominational America" in the 21st century. In addition to traveling extensively in general apostolic work in the US and abroad, Dave is a regular adjunct instructor at The University of the Nations in Kona, Hawaii, as well as at YWAM bases through-out America and South-east Asia. Cheryl, likewise, is a favorite speaker at home in Yuba City, and in conferences and seminars abroad. Many recognize her as following in the footsteps of her Grandfather – A. A. Allen – in carrying the fire of the Holy Spirit as a revivalist in the Body of Christ! A dramatic conflict with the highest level leaders in The Church of Satan in 1997 thrust Dave and Cheryl into the forefront as well-respected trainers in both harassment / oppression level and occult level deliverance. Their Isaiah 61 Deliverance Conference has impacted thousands, and has opened doors for them to travel worldwide teaching on the subjects of spiritual warfare, deliverance, and the healing and full restoration of the human body and soul.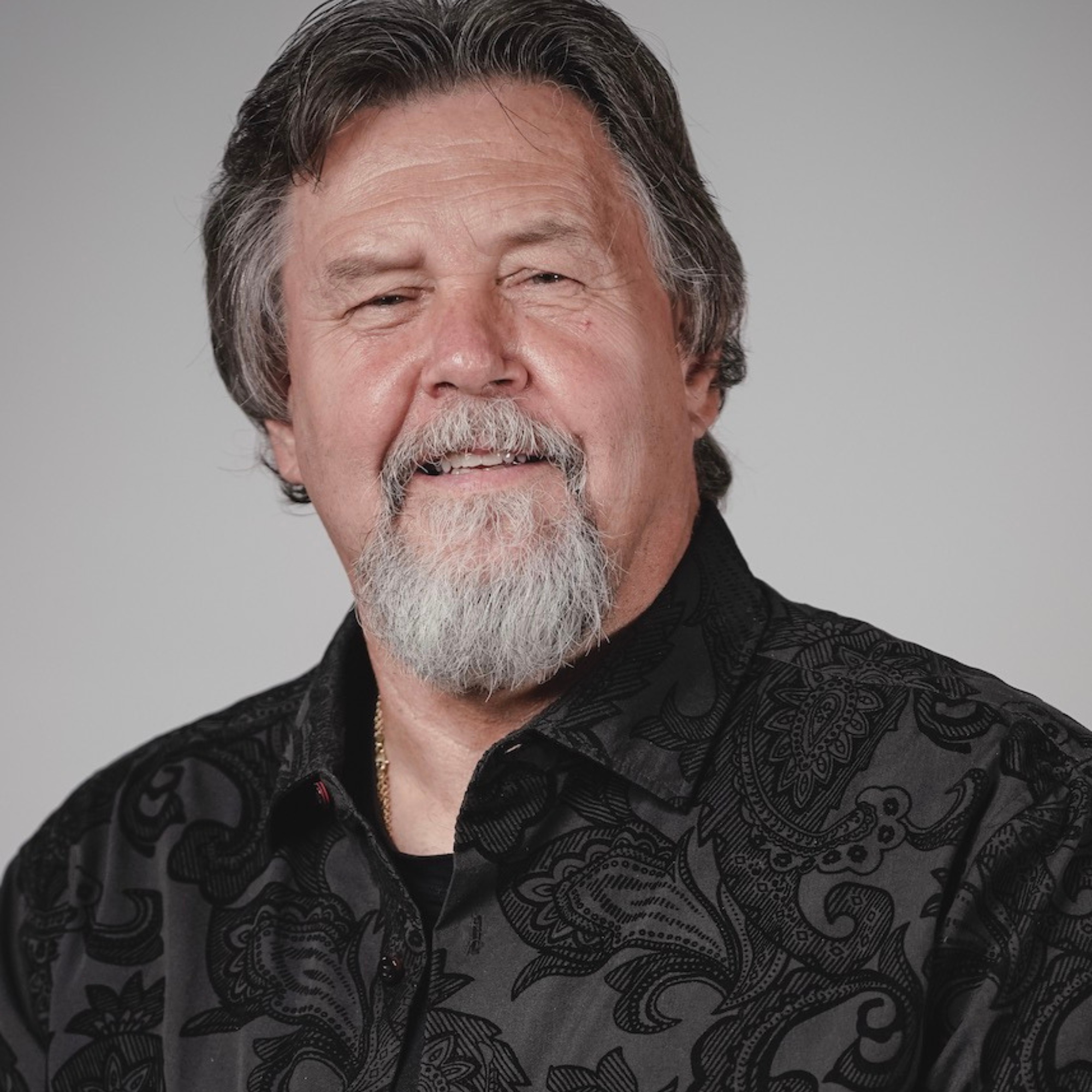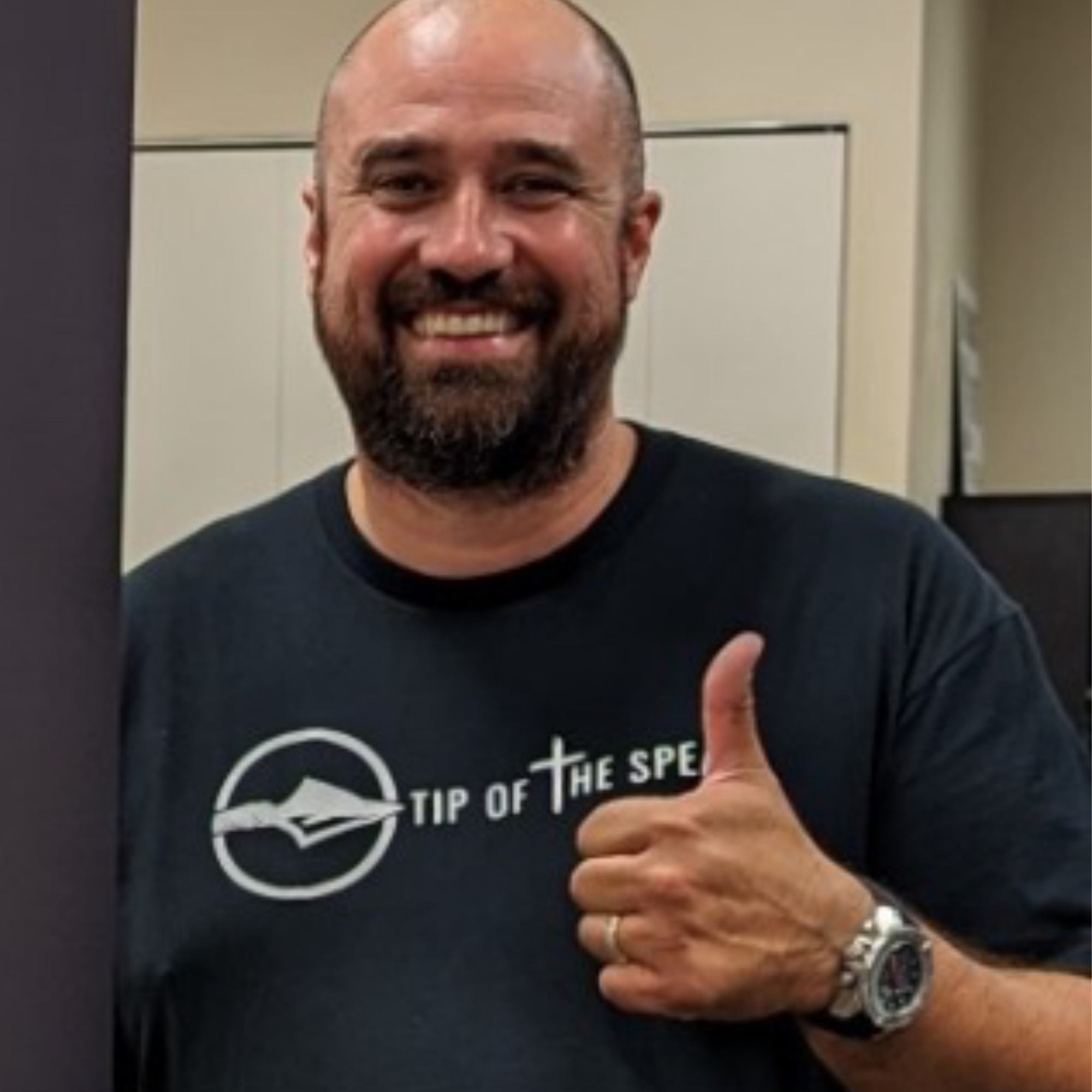 Pastor Anthony Thomas
Pastor Anthony Thomas… Saved by Grace and thrust into full time ministry in his mid 20's, Anthony was given a simple mandate from the Lord, see that the lost are saved, fight the devil with aggressive spiritual warfare and help people overcome and find victory through preaching, teaching, and prayer. With a strong Prophetic and Evangelistic anointing, Anthony has ministered coast to coast for over 20 years. He is a Marine Corps Veteran and friend of Jesus. Anthony and his family call Naples, Fl their home where he currently serves as the Lead Pastor of Tip of the Spear Church.
Mark and Tina Wesson
Mark and Tina Wesson are born again and Holy Spirit filled Christians.
Mark walks in the office of a prophet and a teacher. He has a deep revelation of the "Love of God" and the "Warrior Spirit of Jesus Christ" Tina is a teacher and a strong prayer intercessor. She prays with both power and faith, and ministers with great love and compassion.
They have both been involved in ministry for several years in the International Prayer ministry at the church where they attend. God recently called them into a new dimension of ministry to take the message of God's love to the world.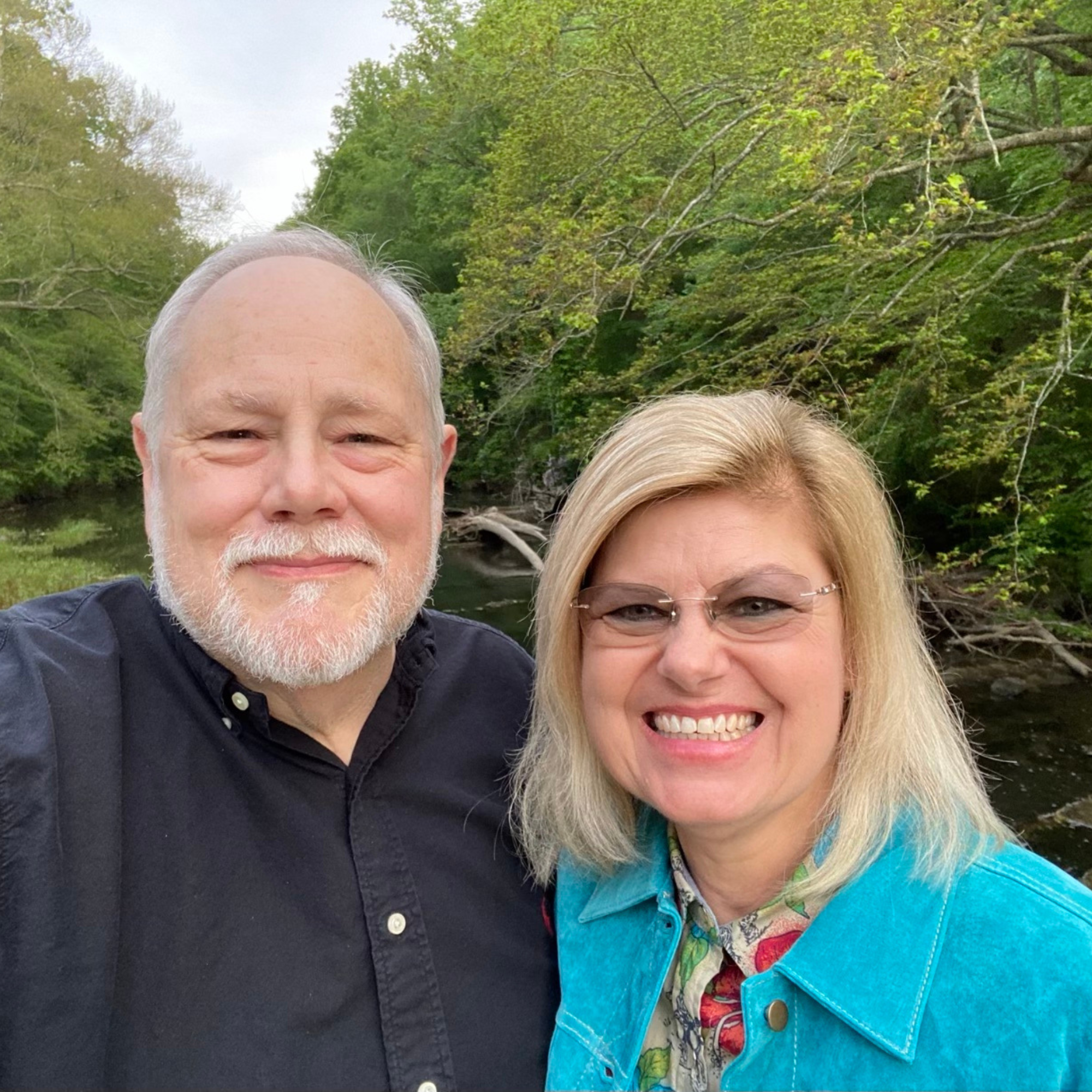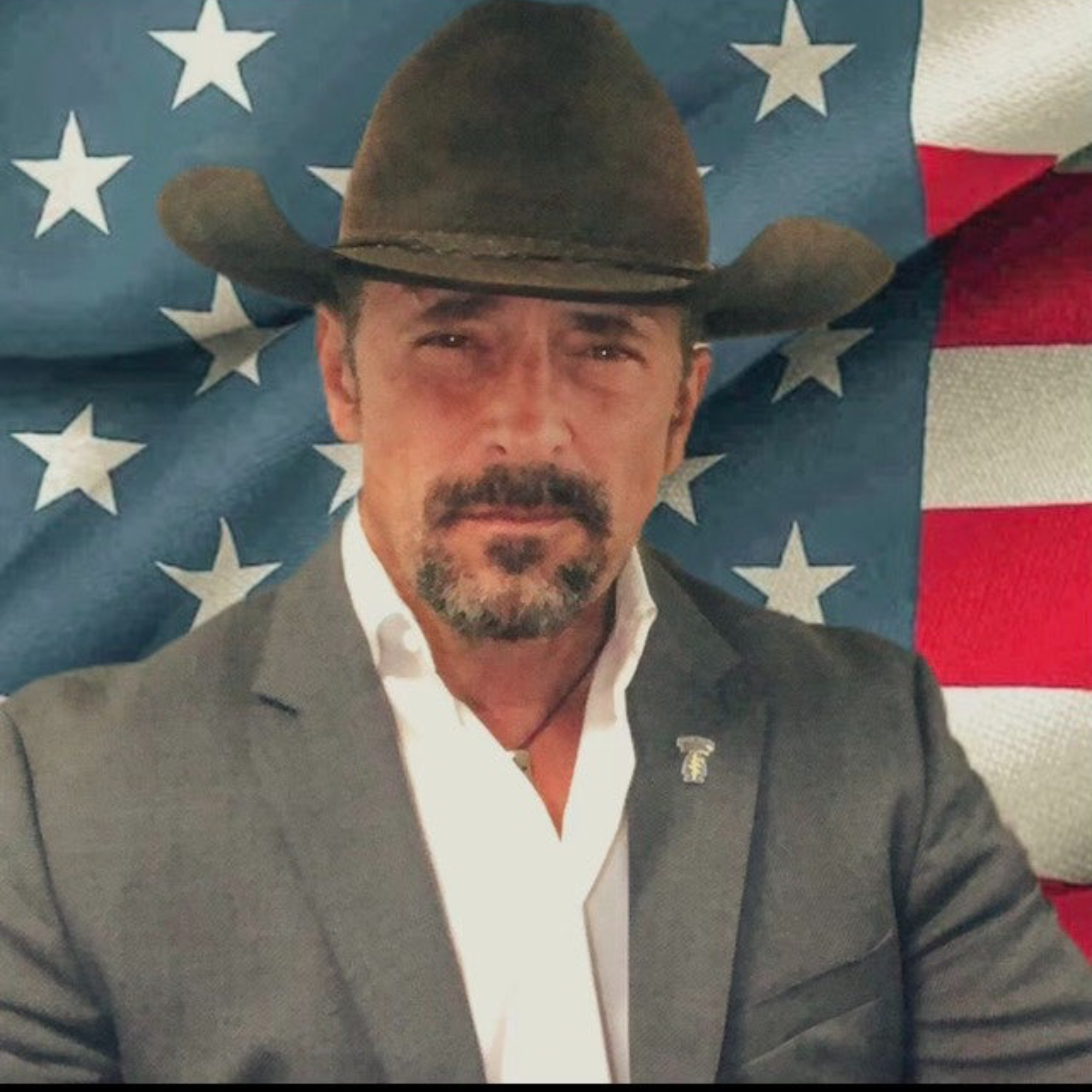 LTC Pete "Doc" Chambers
LTC (RET) Pete Chambers, Special Forces joined the Army in 1983 and served in the for 39 years including Active Duty, Reserves and National Guard. He has served as an infantryman, a paratrooper, a Green Beret and as a special Operations Flight Surgeon. He has been awarded the Purple Heart from wounds received in combat, the Bronze Star Medal, the Meritorious Service Medal and The Combat Medical Badge.
"Doc" Chambers has testified as a fact witness in Liberty Counsel's SEALs v DOD case and has served as a spokesman for Patient Advocate Bulldog. He retired in May of 2022 after being fired from doing informed consent and becoming a Whistleblower for Senator Ron Johnson.
Pastor Brad Cummings
Author, Producer, Publisher
A former pastor for 20 years, Brad is the CEO of Shiloh Road Publishers, the publisher and General Editor of The Founders' Bible. He also co-authored and published the #1 NY Times bestseller, The Shack, which has sold over 22 million copies, was translated into 40+ different languages, selling the 1st million units out of his garage on $200 of marketing. The Shack was the first ever self-published title to debut on the New York Times Bestseller list at #1, where it stayed as such for over 172 weeks, 52 weeks at #1. He also produced "The Shack" movie (released by Lionsgate 2017) which grossed over $100M worldwide. They are currently turning The Shack into a TV Series. He has co-authored several other books: The Butterfly Circus and A Man Like No Other – the illustrated life of Jesus, and is working on a trilogy of novels entitled "The King and the Dragon." Brad is an author, screenwriter, film producer, publisher, editor, conference speaker. As a pastor to pastors, he continues to preach and teach, spending a lot of his time mentoring emerging leaders, serving as a primary counselor/advisor to a number of the leading voices within the Health Freedom Movement. He did his undergraduate work in Film/TV Broadcasting at Pepperdine University (Malibu, CA) and received his Master of Divinity from Fuller Theological Seminary (Pasadena, CA). He and his lovely wife, Kelly, have 3 grown children, and are enjoying being young grandparents. They live in Southern California.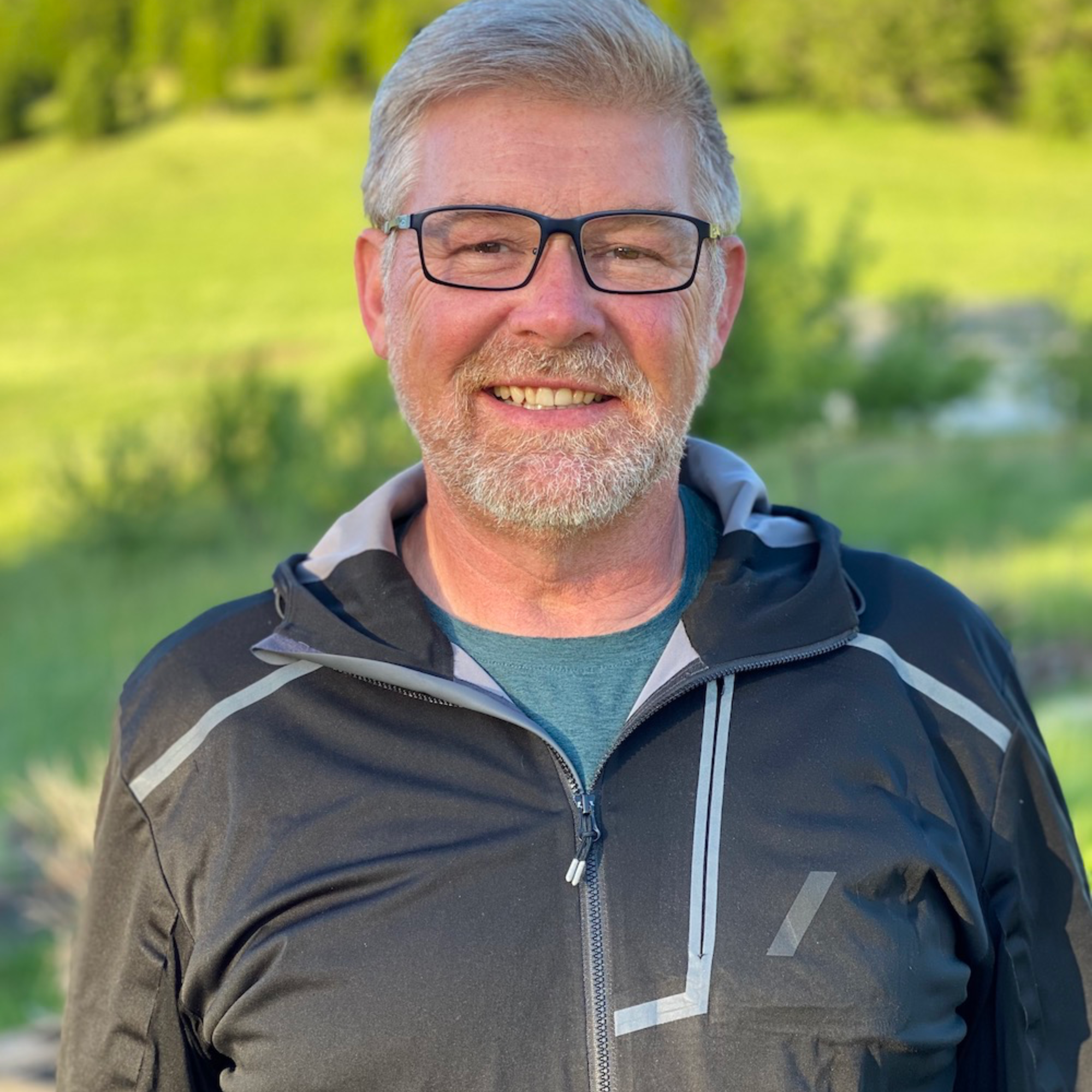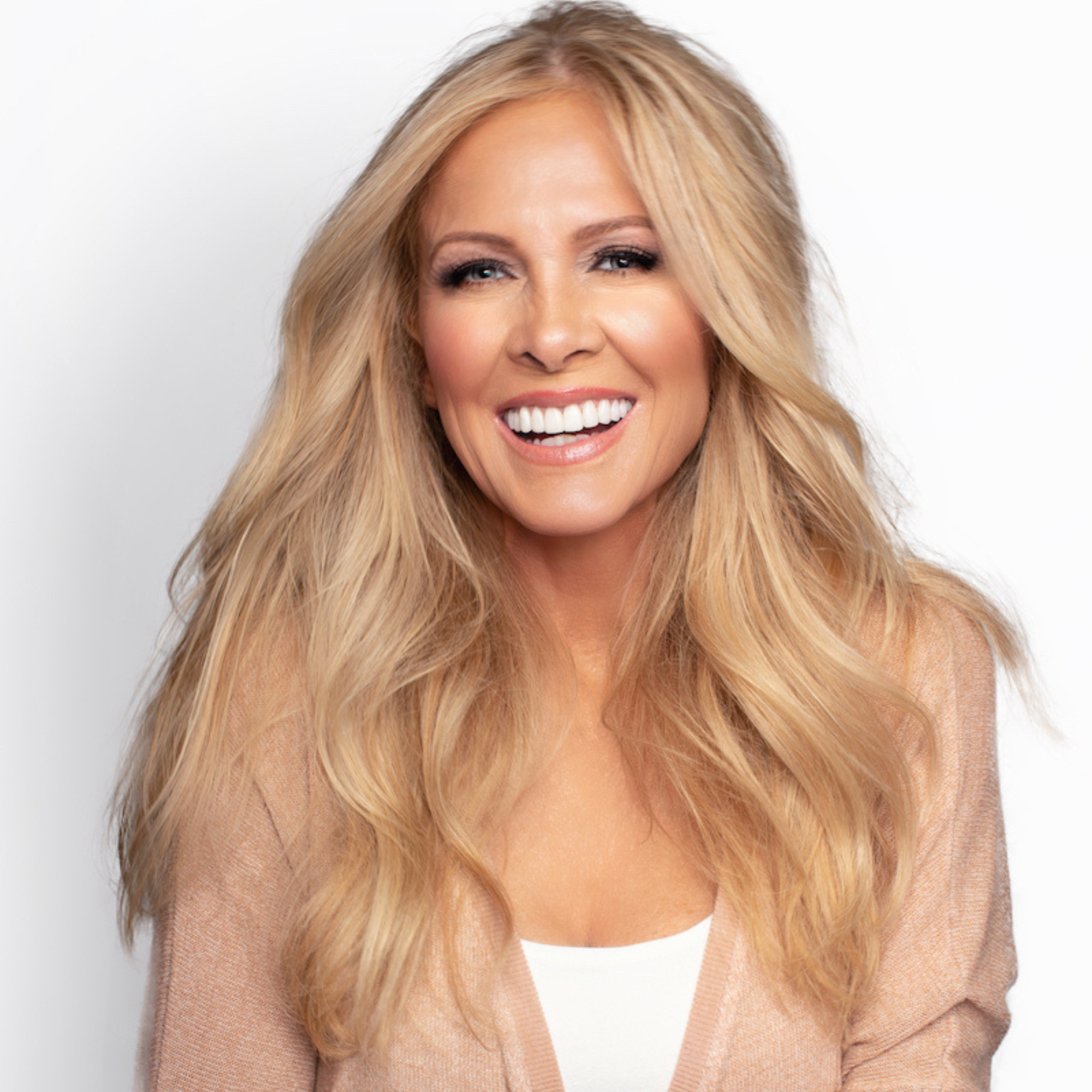 Shemane Nugent
Shemane Nugent, a New York Times best-selling author, has been an expert in the health and fitness industry for over forty years. She has been featured on VH1, MTV, CMT, Discovery, C-Span, Entertainment Tonight, FOX, and now hosts Faith & Freedom on Real America's Voice network. Shemane is an award-winning co-host and producer of Ted Nugent Spirit of the Wild TV on Pursuit Channel. Her works include "Married to a Rock Star" and co-authoring the New York Times best-selling wild game cookbook, "Kill It and Grill It" with her husband, legendary rocker Ted Nugent. Her book, "4 Minutes to Happy," is a best-seller on Amazon. In her new book, "Killer House," Shemane shares the heart-wrenching experience of losing her MTV Cribs home and developing a life-threatening illness due to toxic mold.
Shemane is a warrior and disciple of Christ.
Dr. Frank
Dr. Douglas G. Frank has approximately sixty peer-reviewed scientific publications, including feature and cover articles in the leading scientific journals in the world (Science, Nature, Naturwissenschaften). During his graduate and postdoctoral work he discovered and developed a new type of microscopy capable of producing three-dimensional images of molecules resting on metal surfaces. This gave him international credibility in the area of Low Energy Electron Diffraction (LEED) and Auger electron spectroscopy and microscopy, and his work is prominently featured in college textbooks and handbooks on the subjects.
Dr. Frank left university academics in 1996, and began consulting, developing, and manufacturing surface analytical devices for national defense (DARPA) and various industries, especially the cleaning products industry and bowling ball manufacturers, where his custom electronics, software, inventions, and products continue to be widely used as industrial standards. Much of his work is protected by non-disclosure agreements.
During the 1990s, Dr. Frank helped to establish The Schilling School for Gifted Children in Cincinnati, Ohio. Schilling is a K-12 school for extraordinarily gifted youngsters, and Dr. Frank continues to teach a couple of their most advanced math and science classes each year, and continues to serve as the Math and Science Department chair.
He earned a Ph.D. in Surface Electroanalytical Chemistry from the University of Cincinnati in 1990.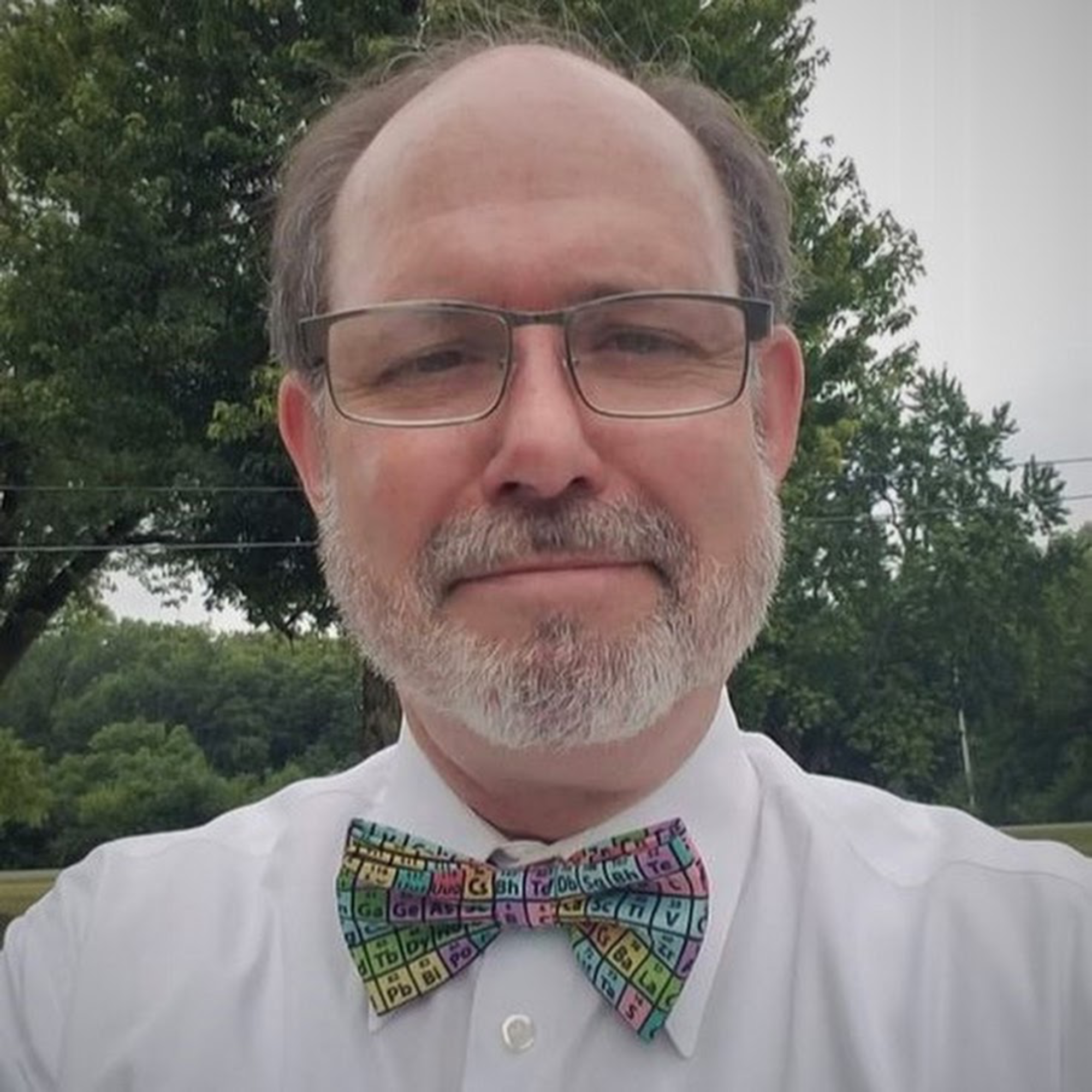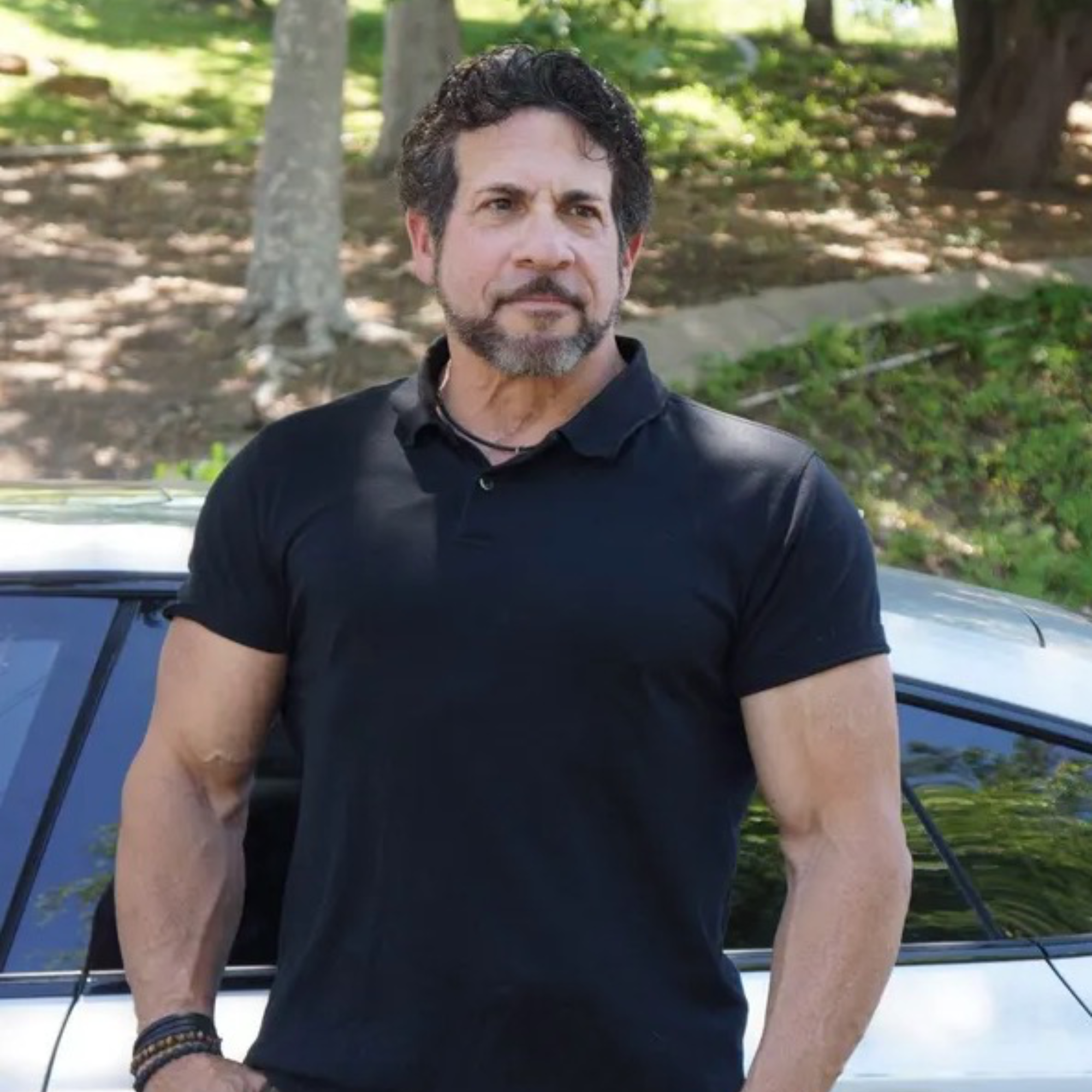 Joe Vega
SGM (Ret) Joseph Luis Vega currently serves as the Deputy Director for the National Center for Urban Operations (NCUO) at Ft. Hamilton, NY which is dedicated to providing expertise and insights to leaders operating in asymmetric threat environments of dense urban terrain. SGM (Ret) Vega also owns and serves as President and CEO for Vega and Associates Inc, which provides high threat protective services, training and solutions to military forces, law enforcement and VIPs worldwide.
SGM (Ret) Vega joined the US Army in 1976 as a member of the 1st/75th Ranger Battalion. He served in the 7th Special Forces Group as a Sniper and Team Sergeant, he also served for 20 years in the 1st Special Forces Operational Detachment (Delta). SGM (RET) Vega was part of the team that is depicted in the movie Black Hawk Down.
After retiring from SGM 1st Special Forces Operational Detachment (Delta) SGM (Ret) Vega helped establish the Improvised Explosive Device Task Force – Field Team for the conflicts in Iraq and Afghanistan, and served as the Senior Operational Advisor (SOS) to the Asymmetric Warfare Group overseeing and developing the global mission of assessing and countering emerging threats to our warfighters and our nation.
Over the course of his career, SGM (Ret) Vega has received (2) Silver Stars, (2) Purple Hearts, (5) Bronze Stars with "V" device, the Legion of Merit, the Combat Infantry Badge w/2 stars, Halo Jumpmaster w/1 star (Combat Jump), and Static line Jumpmaster w/1 star (Combat Jump).
Couy Griffin
I have spent my life living in and loving the great state of NM. My roots go back to sawmilling, ranching, and western way of life industries. In politics I served as County Commissioner where I was later removed by NM State Courts on ground of insurrection for participating in the J/6 protest.
Highest call and honor of my life to date is to serve inside Gods economy with a position established thru The Lord Jesus Christ as personal savior. Blood bought, Spirit led and grounded in faith to overcome any battle. It is truly a personal honor and great opportunity to join like-minded, God fearing, patriots of courage at this years Bards Fest!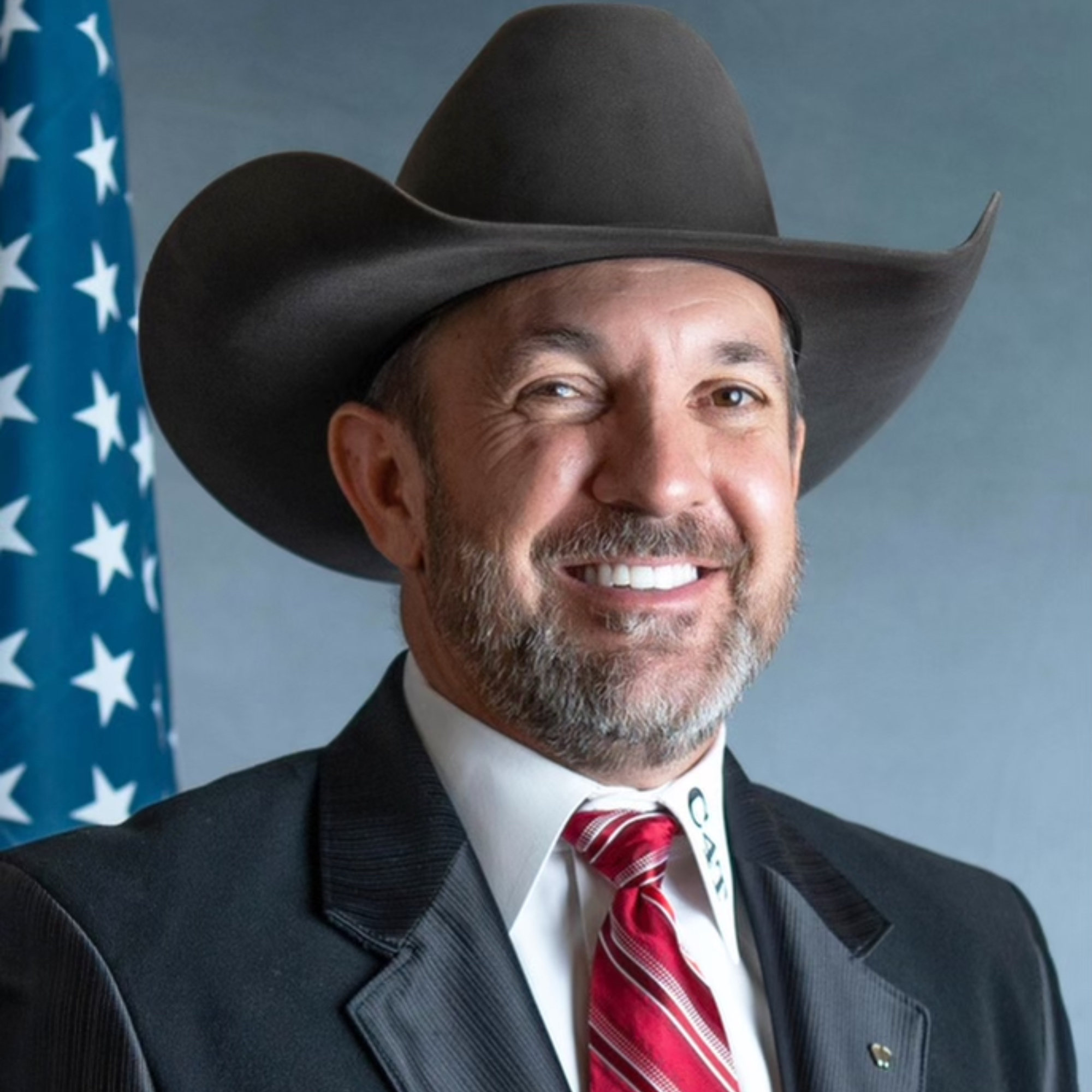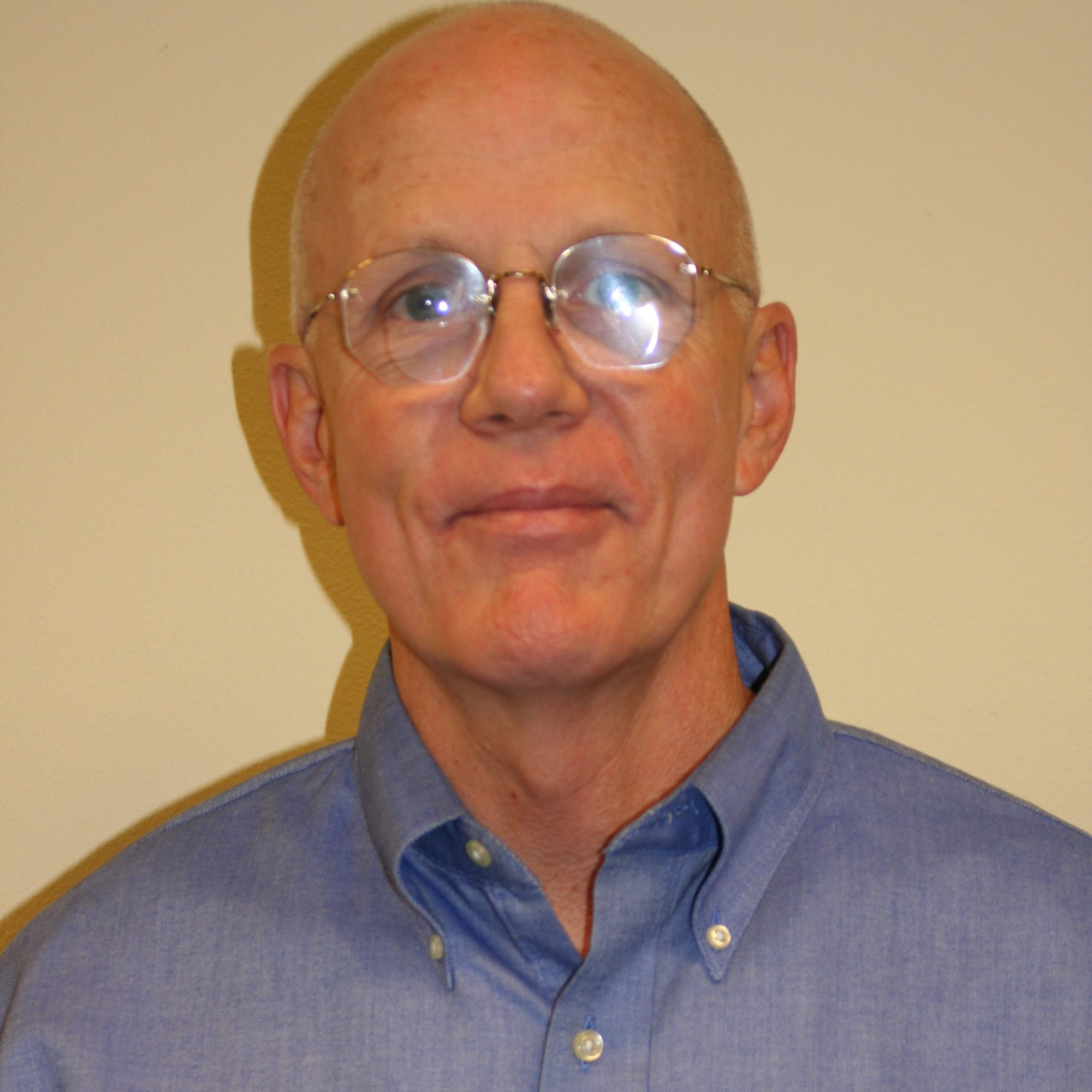 Lou Binninger
Lou Binninger is a warrior of Jesus, a father, and the founder of what we know today as The Church of Glad Tidings. He is a life-long resident of Yuba County, California having founded Morning Star Ministries in 1972 which later become The Church of Glad Tidings. Lou worked as the Church of Glad Tidings Community Liaison from 1987-2009, coordinating projects throughout the community, the region and into foreign countries. His ministry work has taken him to Mexico, China, Vietnam, Laos, Cambodia, Russia, Philippines, Indonesia, Uganda and India. Lou's work as brought food, supplies and caregivers to orphans, care for newborns birthed in State Prisons, recovery programs for mothers and infants, and Youth At Risk living within the juvenile court system. Lou's work of bringing the love of Jesus to the broken has defined The Church of Glad Tidings, expanding the outreach of the church from the community to the world. Lou remains an active part of The Church of Glad Tidings to this day.
Myron and Dottie Lizer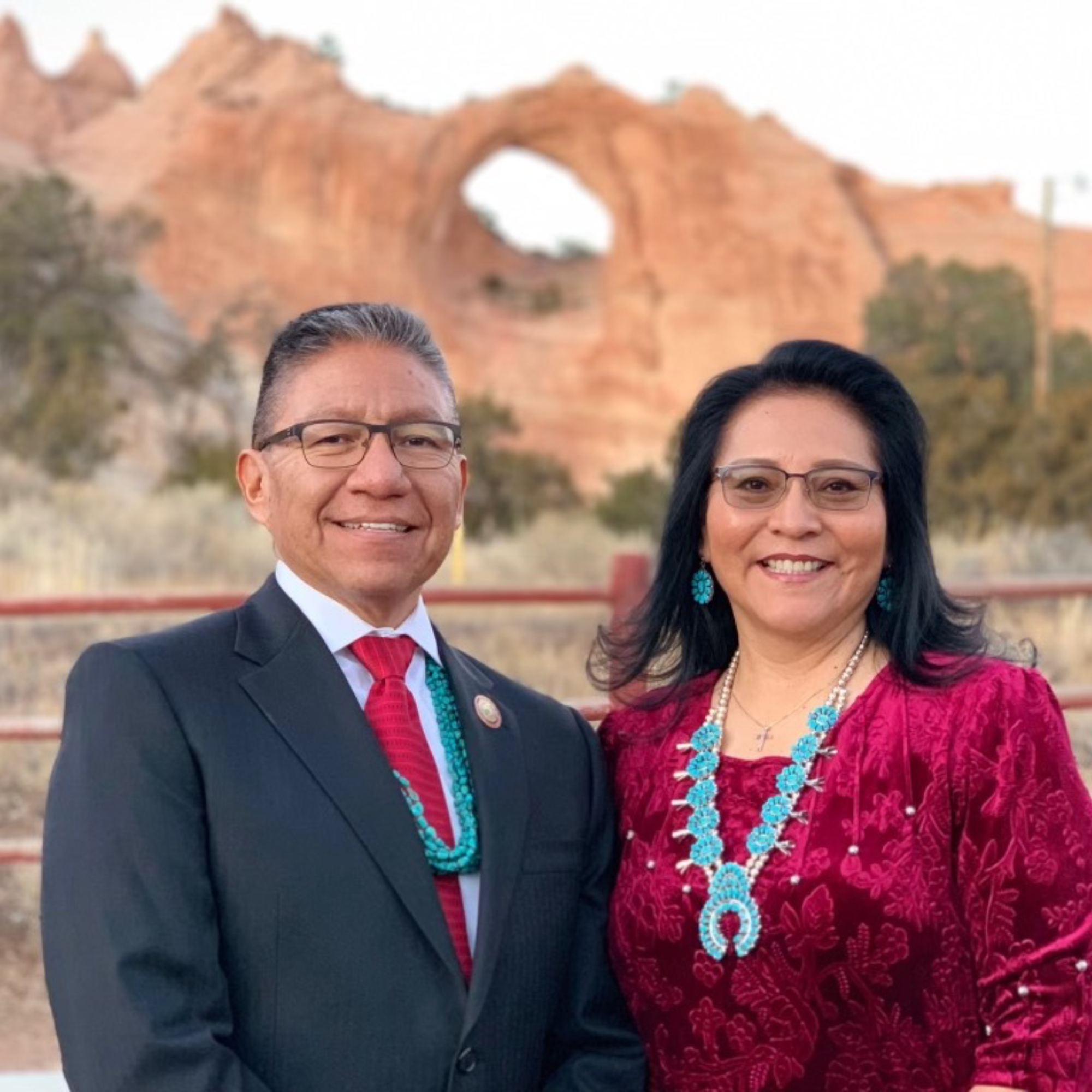 Myron Lizer is the former VP President of the Navajo Nation. He has over 35 years of knowledge and experience in the areas of marketing, business development, entrepreneurship, finance, and governmental affairs. Myron Lizer is married to Dottie Lizer for over 32 years, father of three, and grandfather (Nalí) of one. Lizer earned a Bachelor of Arts Degree in Business Administration from Fort Lewis College in Durango, CO in 2006. In 2019, Lizer began serving as the Vice President of the Navajo Nation, the largest tribal nation in number and land-base. Before taking the Oath of Office as the Navajo Nation Vice President, Myron Lizer gained many years of experience serving on numerous business, community, and private school boards of directors advocating for tribal issues and concerns.
As a man of faith, Lizer has also served as a bi-vocational pastor for local Navajo communities. Mr. Lizer believes that opportunities present themselves when there is a collaborative effort between two parties that have the best interest for equitable outcomes. He stands for the "American Dream" with self-governance and self-determination as the buckler for prosperity while burgeoning out the same opportunities for other Native American tribes in the United States.
Wednesday:
Noon – 3pm Set-up
3pm Doors open
345pm National Anthem and Couy Griffin
4pm – 430pm Scott Kesterson
430pm – 5pm Dave Bryan
5pm – 630pm Dinner
630pm – 7pm Lou Binninger
700pm – 730pm Testimonials and Prayer
730pm – 830pm Scott Kesterson
End at 8:30pm
Thursday
730am Doors open
8:15am – 8:45am Prayer and worship
845am – 915am Scott Kesterson
915am – 930am Dave Bryan
930am – 11am Brad Cummings
11am – 1230pm Dr. Frank
1230pm – 2pm Lunch
2pm – 3pm Round Table
3pm – 4pm Couy Griffin
4pm – 5pm Shemane Nugent
5pm – 630pm Dinner
630pm – 730pm Joe Vega
730pm – 830pm Scott Kesterson
End at 830pm
Friday
730am Doors open
8:15am – 8:45am Prayer and worship
845am – 915am Scott Kesterson
915am – 1045am Pastor Anthony Thomas
1045am – 11am Video Testimonials
11am – 1230am Mark and Tina Wesson
1230pm – 2pm Lunch
2pm – 3pm Round Table
3pm – 4pm Dave Bryan
4pm – 5pm Myran and Dottie Lizer, Navajo Nation
5pm – 630pm Dinner
630pm – 730pm Pete Chambers
730pm – 830pm Scott Kesterson
End inside 830pm
830pm – 11pm 300 Pots of Light (Outdoors on the Glad Tidings Campus)
Saturday – In Marysville
8am – 10am Morning prayer assembly at park and walking prayer in town