Bards Fest 2021: ST. LOUIS, MO
⛔️ this is an archive of a past event ⛔️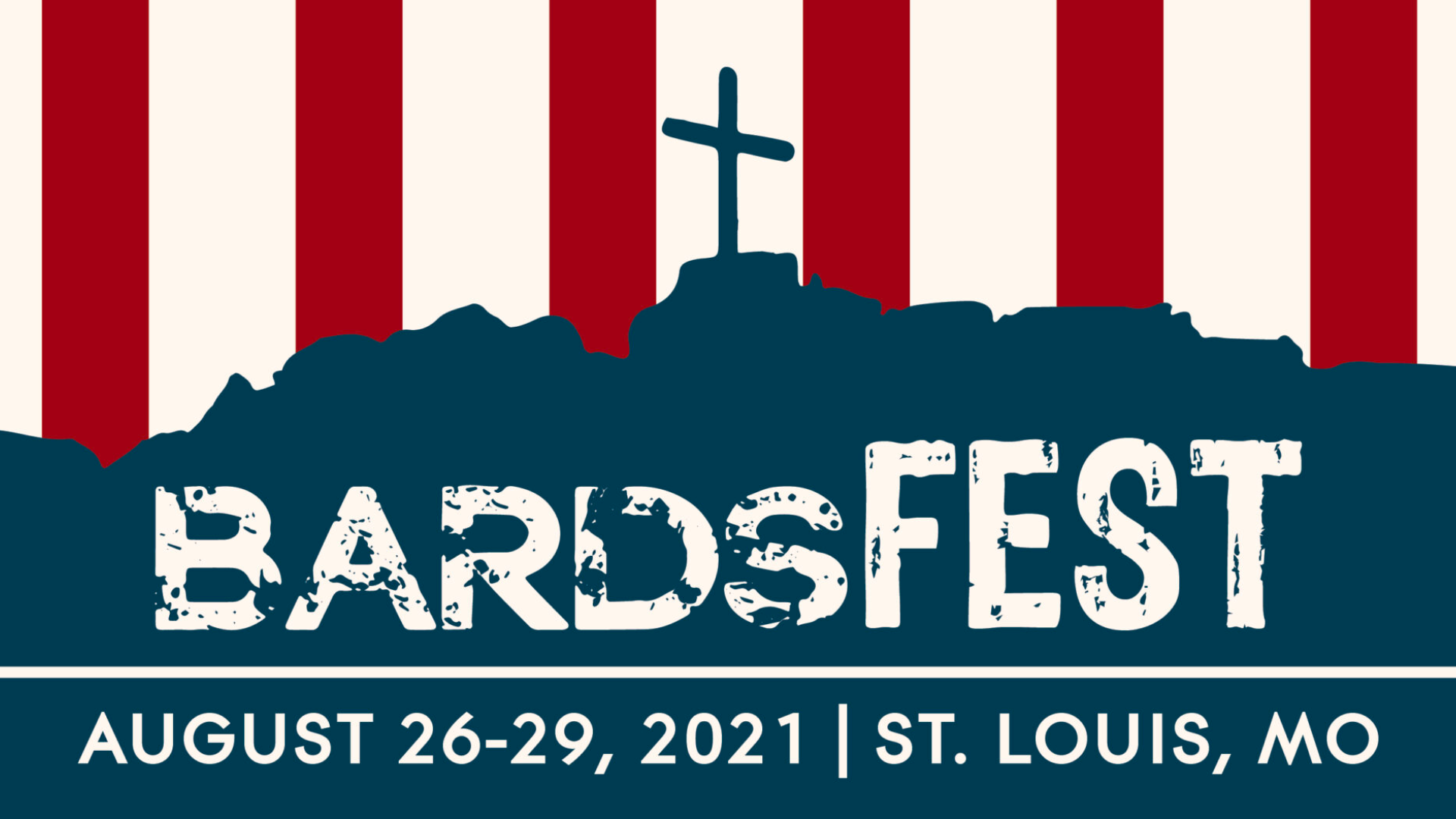 Bards Fest 2021 Archived Livestreams
The Greatest Spiritual Revival in Human History
Bards Fest is a People's funded event to celebrate God.
Date: 26 AUG 2021 - 29 AUG 2021
Location: St. Louis, MO
TH, FR, SA: 10am - 10pm / Su: 7am - 6pm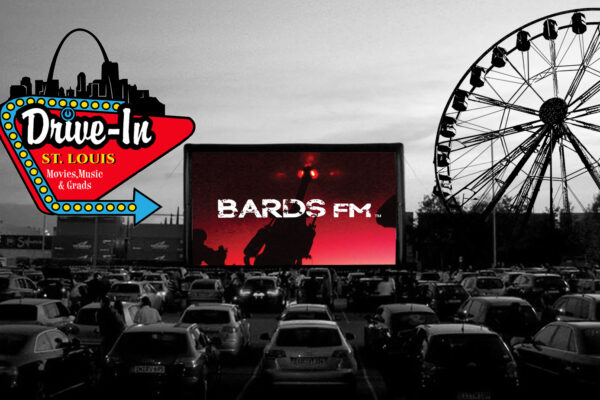 POWERplex Drive-In St. Louis, MO.
5555 St. Louis Mills Blvd
Hazelwood, MO 63042
Bards Fest brings together the Celebration of GOD, family and country that will forge memories and fellowship for a lifetime. Each day begins with sermons, prayer and worship followed by an extravaganza of outdoor stage performances, rides, ice skating, ninja obstacle courses, and the learning resources to empower family and community.
This event is designed for patriots and patriots' families to celebrate the love of GOD and country together.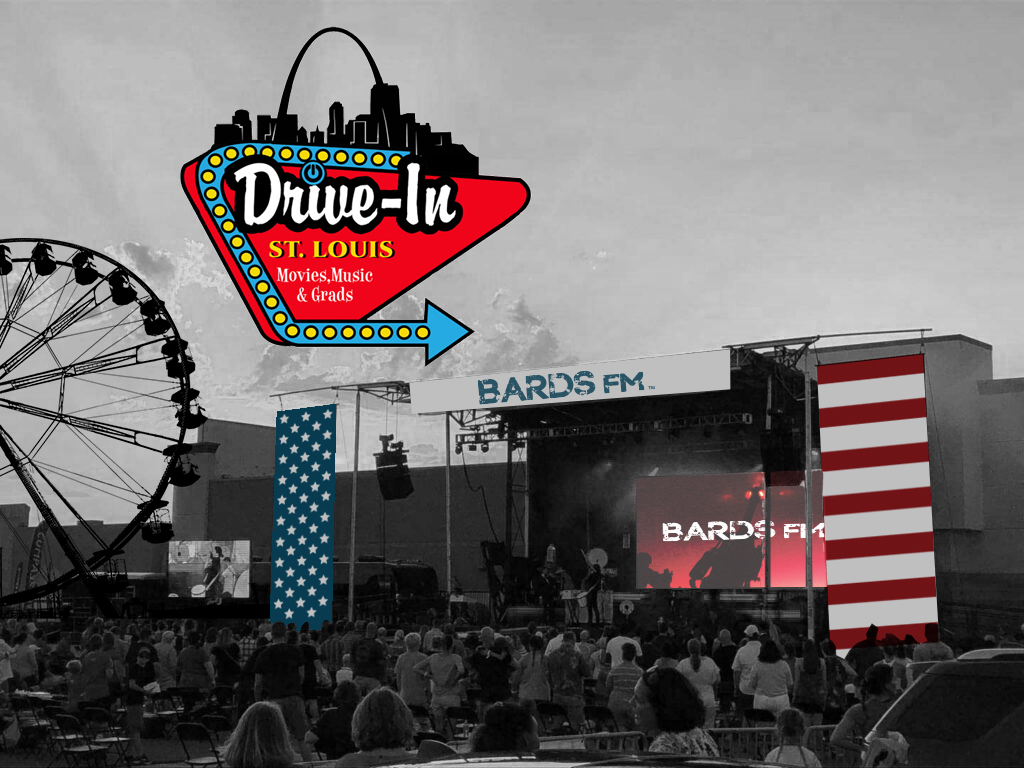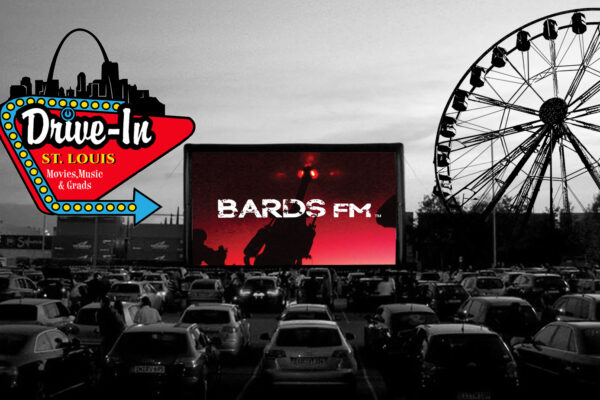 About the Festival.
Beginning on 26 August through 29 August 2021 in St. Louis, MO, Bards Fest brought together God fearing, Christ loving Patriots from all over the United States and the World to celebrate HIS glory, HIS might and HIS love.
We shook the foundations of the world with the glory of GOD.
Bards Fest is an assembly of Patriots coming together to pray with truth, to inspire action through knowledge and resources, to celebrate fellowship and family and above all to celebrate the word of GOD. We are a Nation adrift, wandering in the desert of spiritual darkness. Bards Fest is a renewal, a revival, a re-awakening of GOD's glory as the foundation of our great Nation. It is the forge to recreate the New Republic on the bedrock of "In GOD We Trust."